Who am I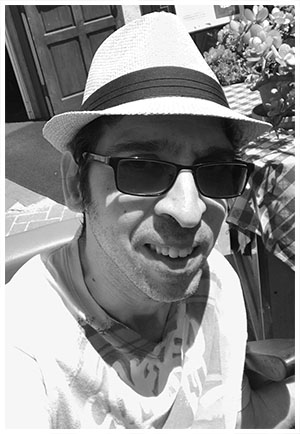 Marco Mancinelli is a graphic designer with experience in the advertising and entertainment field.
His projects range from posters, logos, branding, websites and everything in between. He has worked with agencies, boutique design firms, non profit organizations and independent clientele.
With a Masters degree in Sociology, Mancinelli brings a great depth of understanding to clients and their design needs. His Italian background and American studies provide a unique point of view regarding esthetics and global understanding of marketing and business.
If you have a project let's connect and solve it.